|
|

| Hits: 212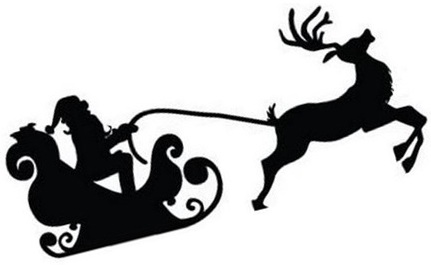 Starting on Monday 12 December, Santa Claus and Rudolph will be touring Hurst Green, Oxted Old Oxted and Limpsfield Chart in their sleigh.
They'll be visiting as many children (and parents) as they can, helped by Santa's elves - members of Titsey & District Rotary Club. Santa will be giving sweeties to the children and the elves will be collecting loose change for charities supported by the Rotary Club. Click on Read more: to see when Santa hopes to visit the streets of Hurst Green, Oxted & Limpsfield Chart.
Welcome to the Titsey Rotary home page. Here you can view our social media pages for Facebook and Twittter. These contain the latest news and information from our club and, on the right, there is a club profile and an enquiry form, should you wish to contact us for any reason. We hope that you will enjoy your visit and come back often.
Club Profile
We are one of two Rotary Clubs operating in the Oxted & Limpsfield area, raising funds to help local charities and other worthy organisations.
The Club was Chartered in 1985 and celebrated its 30th anniversary on the 19th June 2015.

The historic village of Titsey, from which our club takes its name, is situated at the foot of the North Downs on the Kent and Surrey border.
We meet every Wednesday evening at 7.30pm for 8.00pm in the Carpenters Arms, Tally Road, Limpsfield Chart, RH8 0TG.
If you would like to visit us on one of our club nights or enquire about membership of our club, please fill out the form below or call the Titsey Club Secretary (Sue Lippmann) on 07976 836363.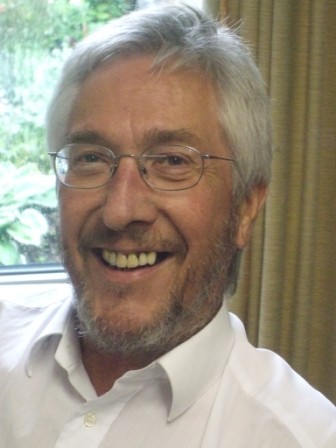 President Roger Fox, extends an especially warm welcome to visitors to our web site, and club.
Make an Enquiry
We are delighted that you have chosen to discover more about our club and what Rotary can be for you. Our membership team welcomes both men and women, who are looking to become more involved in the local community, or simply wish to extend their circle of friends.
To find out more about what becoming a Rotarian means, simply complete and submit your details in the fields below.
>