The Club was formed in 1985 and attracted members of the Rotary Club of Oxted & Limpsfield for whom lunch time meetings were inconvenient. Titsey & District will be celebrating its 30th anniversary on the 19th June 2015.
The historic village of Titsey, from which our club takes its name, is situated at the foot of the North Downs on the Kent and Surrey border. We meet at the Carpenters Arms, Tally Road, Limpsfield Chart, RH8 0TG (turn right signposted Crockham Hill and Edenbridge, just after traffic lights as you leave Oxted going east on A25) where we meet every Wednesday evening at 7.30pm for 8.00pm. If you would like to visit us on one of our club nights, arrange a raid from another club, or enquire about membership of our club, please call the Titsey Club Secretary (Sue Lippmann) on 07976 836363.

You may break me but you shall not bend me
The historic village is now part of the Titsey Estate which has belonged to the Gresham Leveson Gower family for over four hundred years. They have given much of the property to a private charitable trust, thus preserving for ever this part of our national heritage.
Master Park, Oxted. Sunday 8th June
Thanks go to both buyers and sellers for making this year the best event ever.

Titsey Rotary club held its annual Oxted Boot Fair on Master Park, Oxted on Sunday, 8th June to raise money for charities supported by Rotary.
This was your opportunity t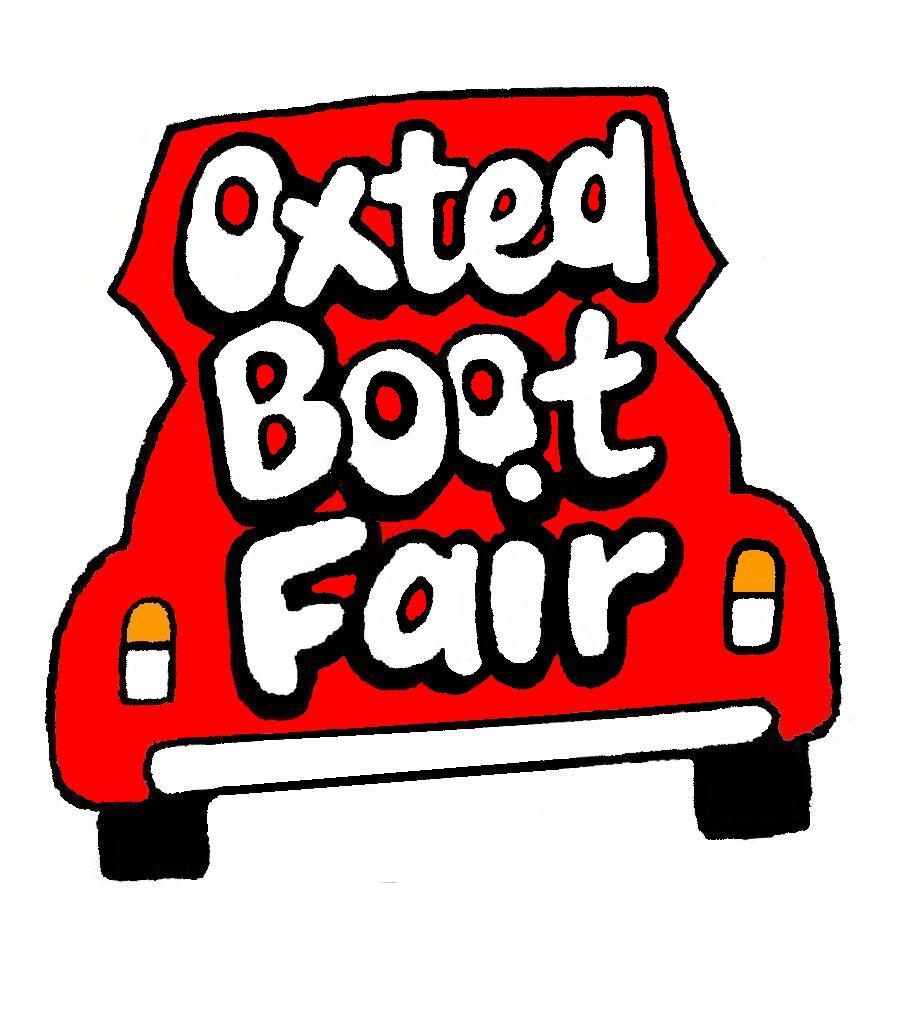 o have a good clearout at home and have some fun, while earning some money from your unwanted items and supporting good causes.
With over 240 sellers, there was something for everyone from a surf board to snow ski's. Entrance was free for buyers with car parking costing just 50p. Sellers were charged according to the type of vehicle used.
Early results indicate a hugely successful event raising several thousand pounds for charity. Further update to follow soon.
To read more about this event, click here
For more details on the Oxted Boot Fair email us at This email address is being protected from spambots. You need JavaScript enabled to view it. or ring 01883 713164 or 01883 715697
A big thank you to everyone who contributed to the Auction of Promises. Over £3400 was raised which will be divided up to give Young Epilepsey over £2600 with the balance going to other charities supported by the Rotary Club.
It was a fun evening with a two course meal and drinks with friends and colleagues, and raising money for worthy charities. What better way to spend a Saturday evening.
Titsey Rotary Made It Happen For Henry
In early February this year, the Club raised nearly £1500 from Bucket Collections outside Boots and Morrisons supermarket. This, when added to nearly £600 in private donations received by the Newlife Foundation for Disabled Children (which was supporting Henry), enabled the All-Terrain Buggy which Henry needed, so he could more easily more easily be taken into the countryside he loved, to be ordered.
Henry has just received his 'new transport' and can be seen below with Mum, Caroline; Club President, Alan Wellman; Secretary, Brian LeMasurier and Project Leader, Peter Budge